Experts in the
Aluminum Screening Industry
Custom Screens is a well-established, family-operated aluminum contracting company in Greater Orlando. We have been designing, fabricating, and installing screens for pool, patio, and lanai enclosures for over forty years.
When we say we are experienced and dedicated to creating and building beautiful outdoor living spaces for our clients, we mean it.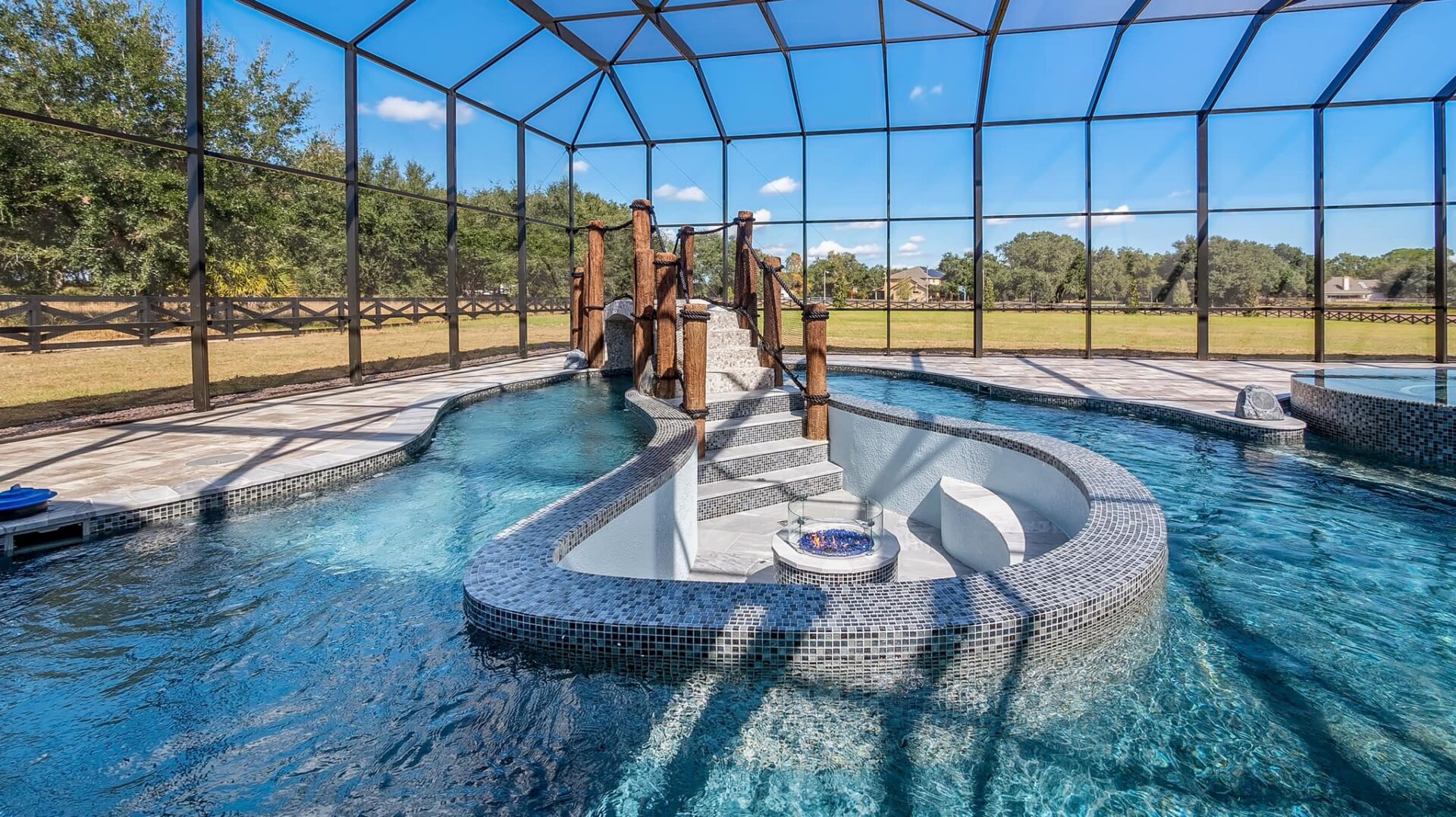 Why Choose Custom Screens?
Few companies in the area can produce the quality of products we manufacture, and our customer service is excellent. We have survived tough economic downturns, weather-related disasters, and other significant issues impacting many of our competitors.
We pride ourselves in providing the following to our customers:
Free Consultation and Quote
Rest easy knowing we apply unmatched workmanship and construction expertise to complete the most complex client projects. We can build just about anything you can imagine, careful to meet your exact vision and specific requests in the best way possible.
Trusted Contractors at Your Service
Through the determined effort of the management team and dedicated employees, Custom Screens has maintained its place in the industry and continues to be the primary referral choice of several pool builders and contractors.
Get Quality Aluminum Screens for Your Property
We are well-respected in the screen industry. You can trust our team to do the work for you efficiently and expertly. To get a free quote for our services, reach out to us.